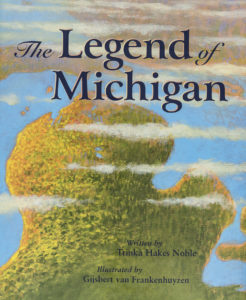 THE LEGEND OF MICHIGAN
Written by Trinka Hakes Noble
Illustrated by Gijsbert van Frankenhuyzen
Sleeping Bear Press, 2006, ISBN 1-58536-278-6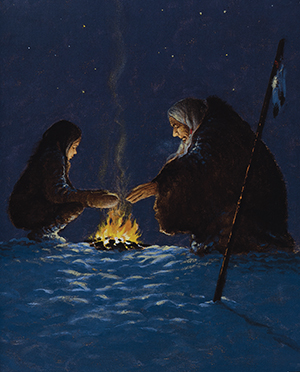 "Long long ago, the ancient peoples of the forest gathered around their warm bright fires and told the tale of a time long past, when the land of Michigane was covered with thick heavy ice. They called it the Long Night of the North Wind."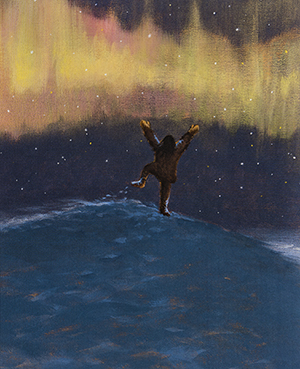 For thousands of years, the cruel North Wind ruled the land of Up North so no one, man nor creature, could live there. But thousands of years is a long time to go without a visitor, so when a Little Warrior from the South and an Old Warrior from the East ventured into the land of Michigane, the North Wind just may be ready to relinquish his icy hold. Or maybe not.
Trinka pays homage to her home state in this creative and inventive legend of the origin of the state of Michigan.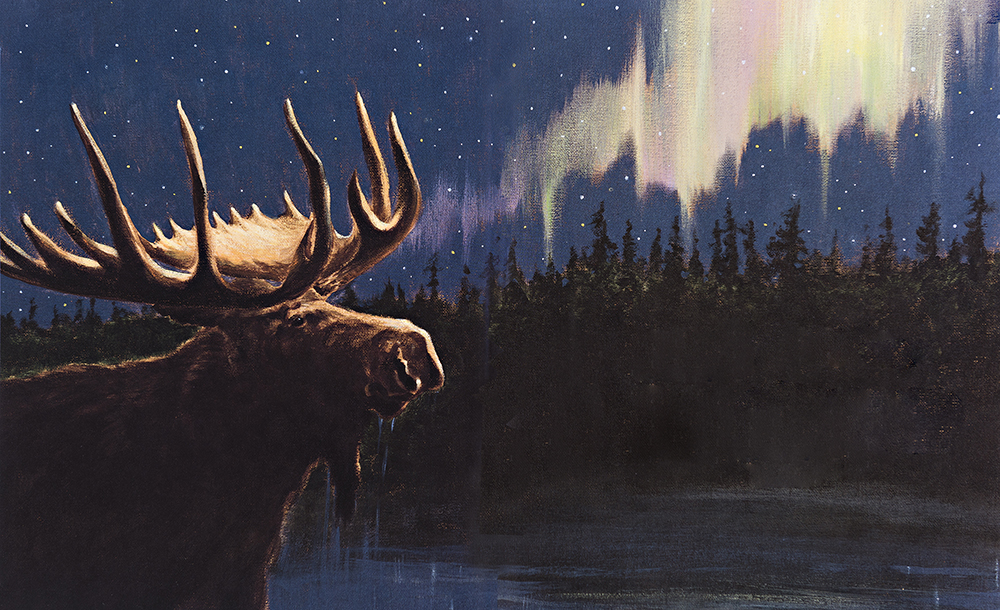 • Finalist for 2006 Great Lakes Book Award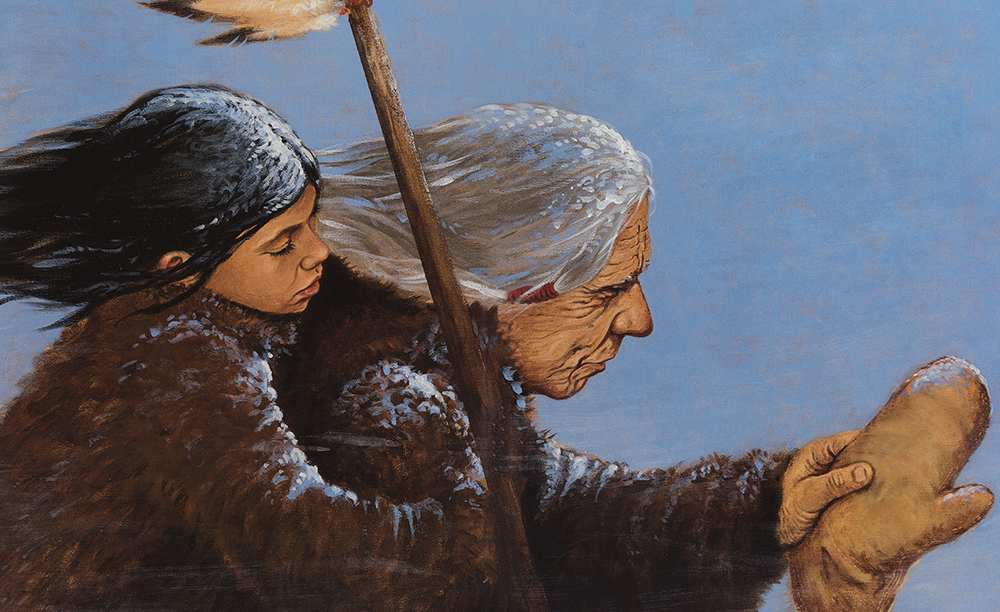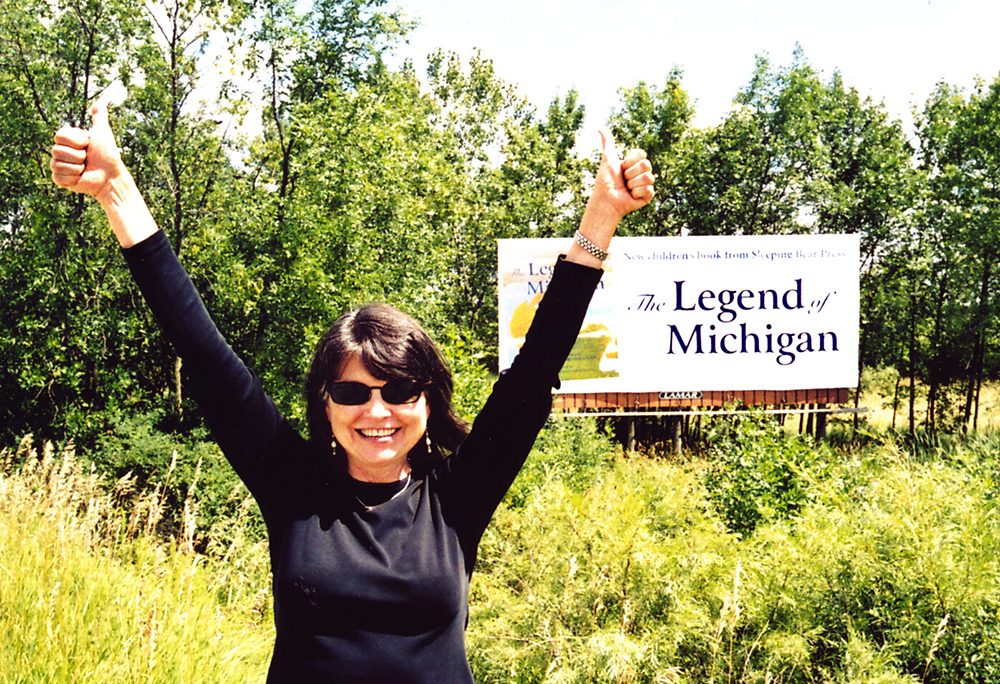 Available at Amazon.com, BarnesandNoble.com and your local independent bookstore.