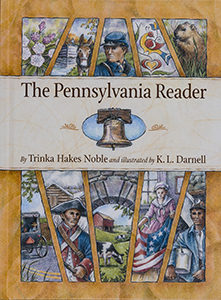 THE PENNSYLVANIA READER
Written by Trinka Hakes Noble
Illustrated by K. L. Darnell
Sleeping Bear Press, 2007
ISBN-13: 978-1-58536-320-9
The Pennsylvania Reader is patterned after early primers.  Colorful illustrations accompany lively prose, poetry, games, and short stories; working together to entertain and educate. This book includes the history behind the state name, state symbols, distinguished citizens, and famous events. Original fiction, such as a Reader Theater drama, provide ample opportunity for student/classroom interaction.
James Madison Book Award Nominee 2008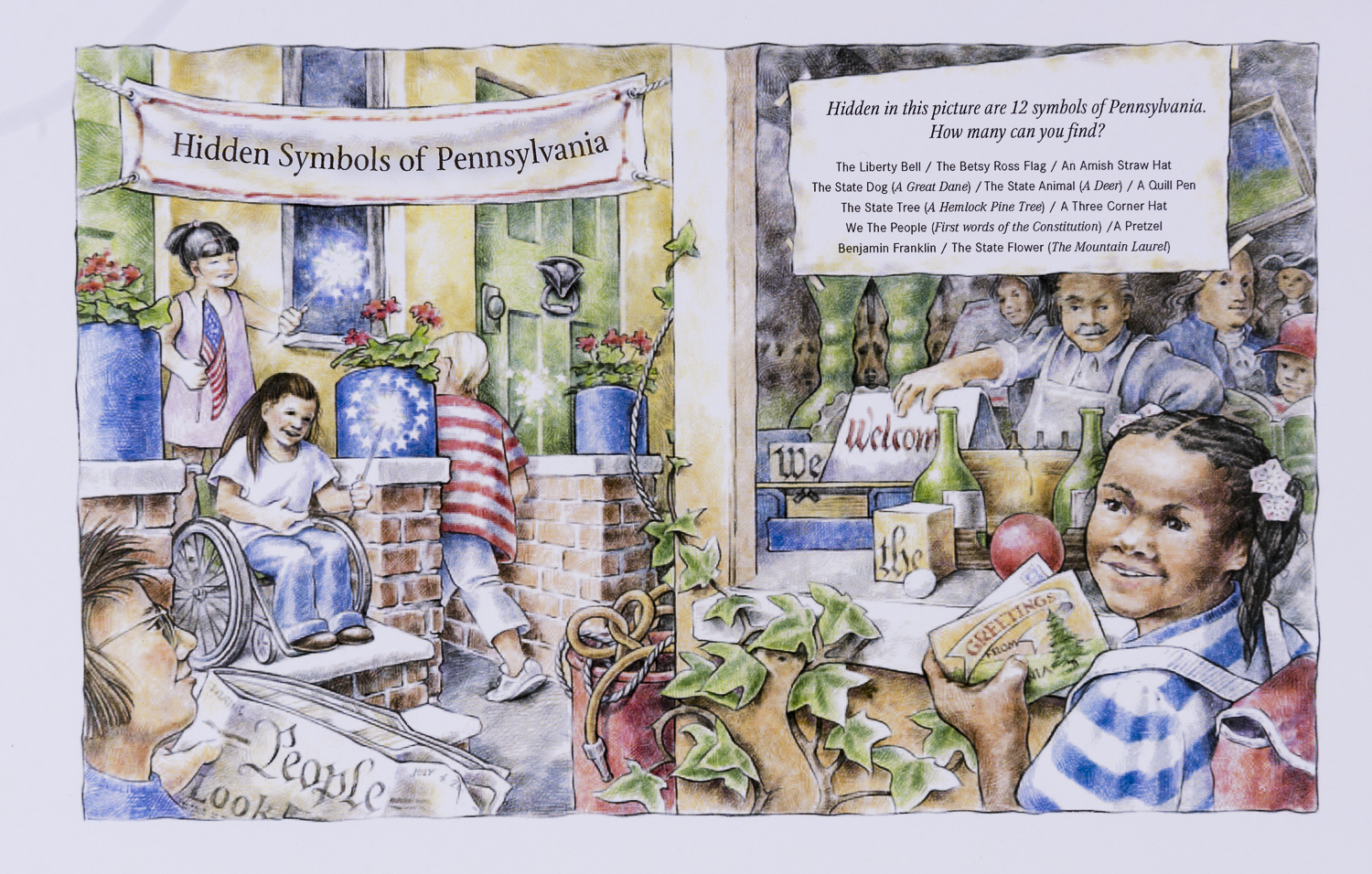 Available at Amazon.com, BarnesandNoble.com and your local independent bookstore.