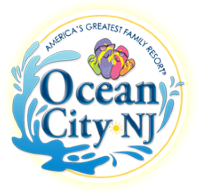 Saturday, October 8, 2022
Sun Rose Bookstore

Ocean City, NJ
Book Signing  10:00 - 3:00
Come enjoy the famous city-wide Ocean City Block Party and stop by for an autographed book by Trinka!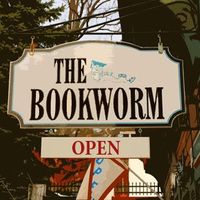 Saturday, November 12, 2022
The Bookworm Bookstore

Bernardsville, NJ
Book Signing  1:00 - 3:00
Call ahead if you'd like to reserve a signed book by Trinka.  908 766 4599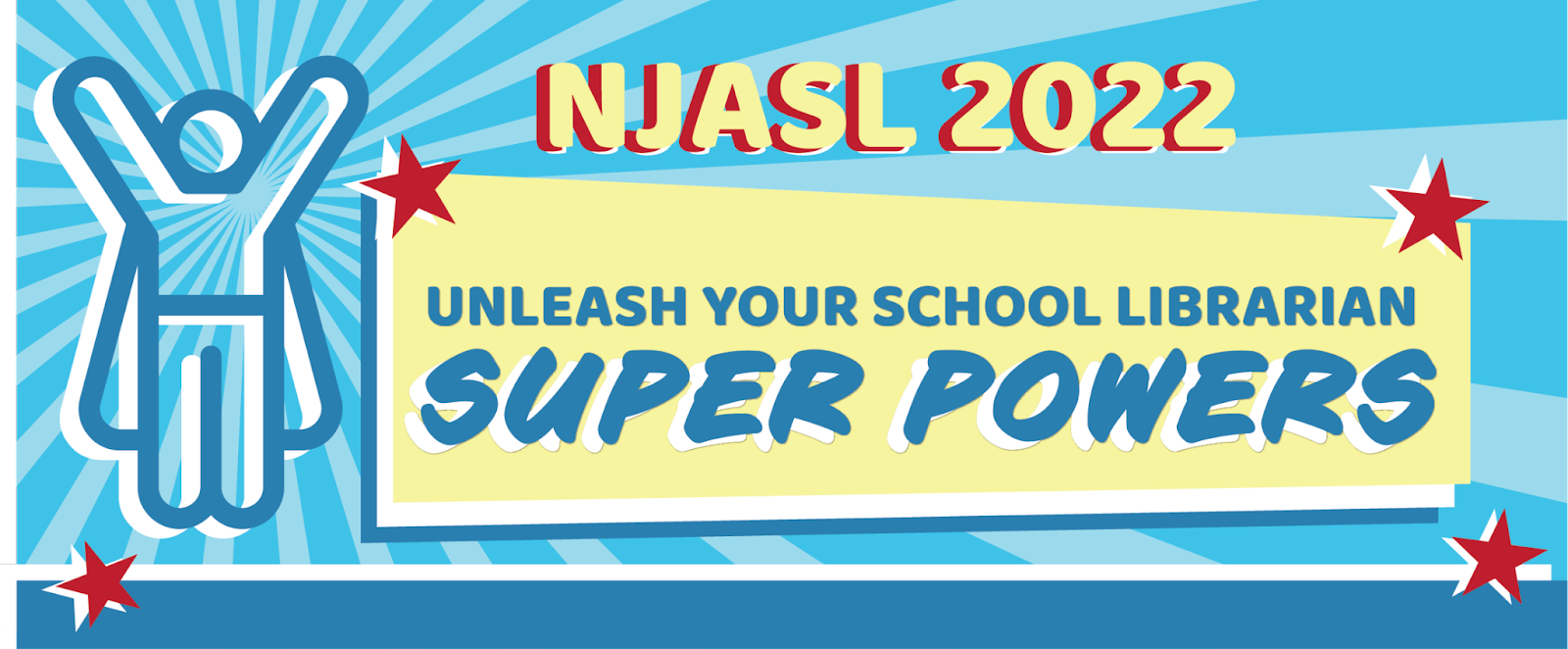 December 4, 5, and 6th, 2022
The New Jersey Association of School Librarians Fall Conference

The Hard Rock Hotel
Atlantic City, NJ
Trinka will be a featured author and will also be signing her books in Author's Alley. Stop by and get an autographed copy of her newest book, Miss Mary's Christmas Mittens!