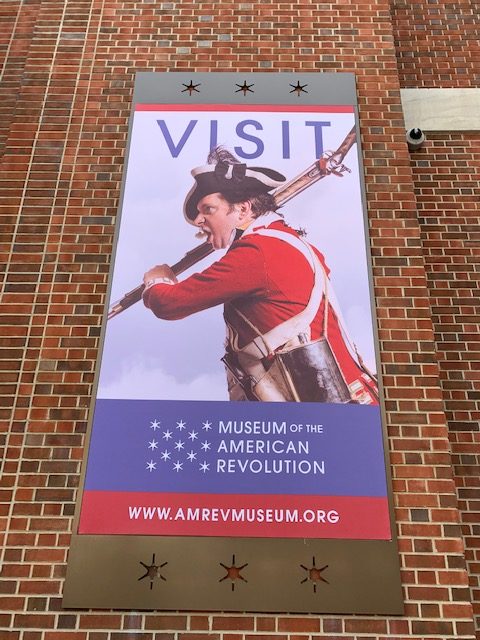 Museum of the American Revolution
Philadelphia, PA
August 31, 2019
2:00 Presentation
3:00 Book signing
Saturday, Oct. 12, 2019  Ocean City, NJ
Sun Rose Book Store
Book signing 
10:00 am to 4:00 pm
Join me for a family-fun,
huge city-wide block party
and get an autographed book!!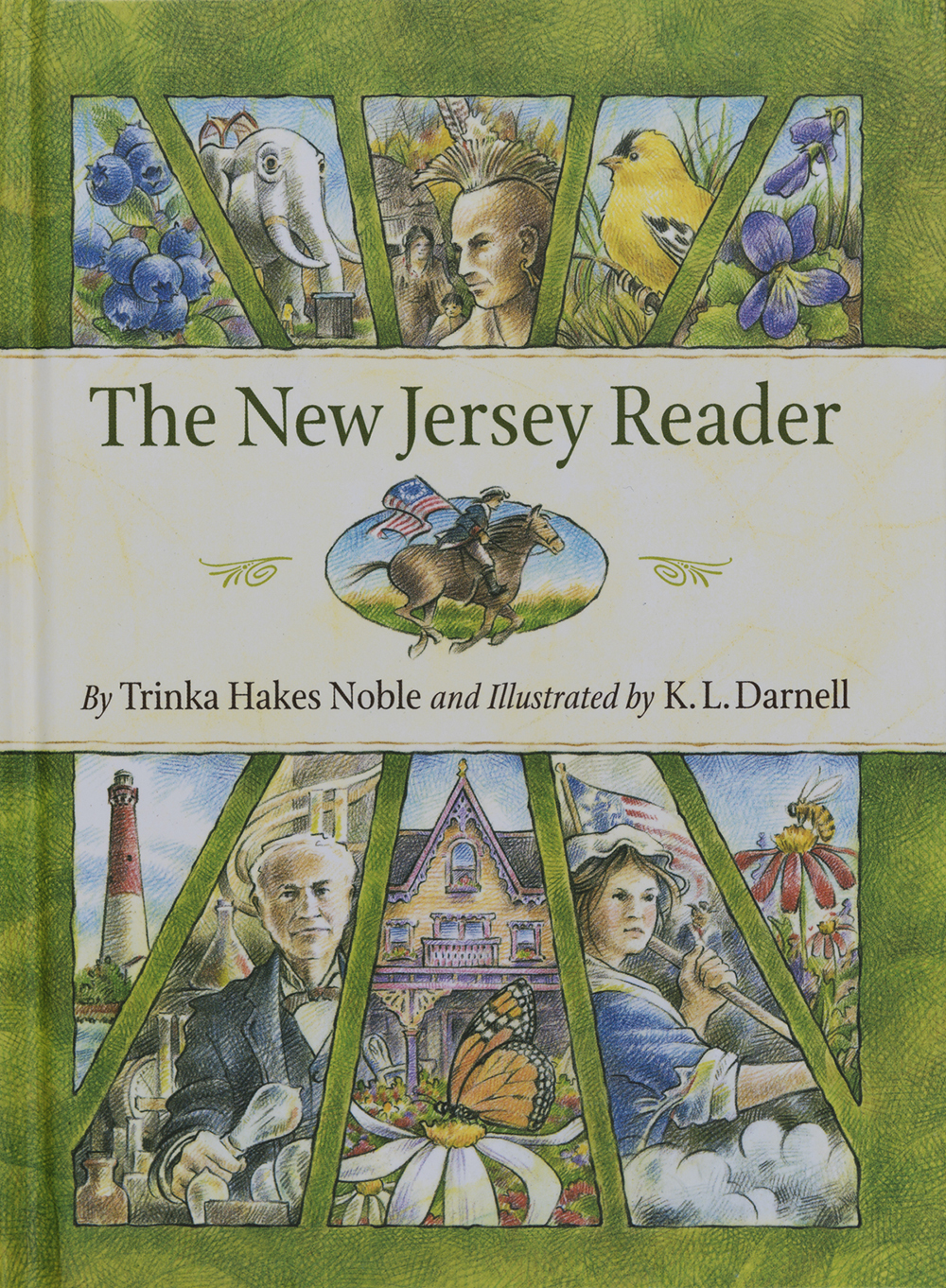 West New Jersey Reading Council Conference!
Wed. October 16, 2019
2:30 pm – 6:30 pm
Come visit my table for an autographed book.
And learn how The New Jersey Reader is perfect
for your school's young readers!